Registration & Accommodation
Come take part in the biggest news conference in Israel
Registration and Admission Fees:
* Canceling is free up to December 1st, 2022
Attendants enjoy special accommodation fees in selected hotels:
THE THEATRON HOTEL, JERUSALEM
Standard single / double room: 1152 NIS (Pre-Tax).
An exquisite blend of authentic Jerusalem culture and world-class opulence, the hotel's intriguing architecture and design features are the ultimate backdrop for the perfect guest experience. Delight in the memorable moments and luxurious comforts exclusive to Accor's MGallery collection, and savor the rich cultural advantage of Theatron's location opposite the Jerusalem Theater.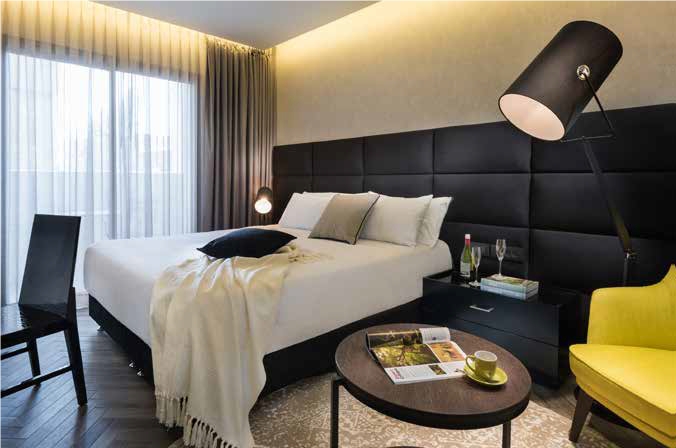 THE LEONARDO BOUTIQUE HOTEL, JERUSALEM
Single room, B&B: 760 NIS
Designer boutique hotel in the heart of Jerusalem. Perfectly located in the heart of this mesmerizing city, a short walk from Jerusalem's main street, the light train, and the city's leading attractions.
THE IBIS STYLES HOTEL, JERUSALEM
Standard single room: 505 NIS (Pre-Tax).
Situated in the heart of Jerusalem's city center, Hotel enjoys a vast proximity to many religious and historic sites. Only 7 min. walking distance to Jaffa Gateand the Old City, or to the vibrant Machane Yehuda Market, rich heritage. Or take a short walk the other way, to the bustling Mahane Yehuda Market for fresh produce in abundance and the Nachalot district's quaint twisty alleys. And for first-rate shopping, the open-air Mamilla Mall lies just a stone's throw away. The warm welcome in ibis Styles Jerusalem City Center will delight you as you relax into one of its cozy, modern rooms. Enjoy a stylish base that is well situated for discovering one of the world's oldest cities.